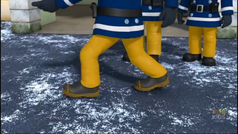 Cleats are an external attachment to the sole of boots that provide extra traction on surfaces.
Tree spurs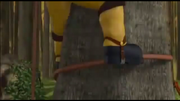 When the fire service needed alternative solution for rescuing cats from trees they ordered for some tree spurs.
Snow cleats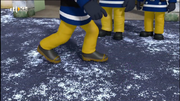 Sam and Elvis went to HQ in
Newtown
for winter equipment training one of these pieces of equipment was snow cleats.
Ad blocker interference detected!
Wikia is a free-to-use site that makes money from advertising. We have a modified experience for viewers using ad blockers

Wikia is not accessible if you've made further modifications. Remove the custom ad blocker rule(s) and the page will load as expected.