Mandy's Mountain is the third episode of Series 8. It was written by Laura Beaumont and Paul Larson.
Plot
Moose gives the children climbing lessons and Mandy, determined to climb Pontypandy Mountain, follows Moose up the mountain, getting herself and Moose in danger.
Characters
Trivia
Goofs
Home Media Releases
US
Video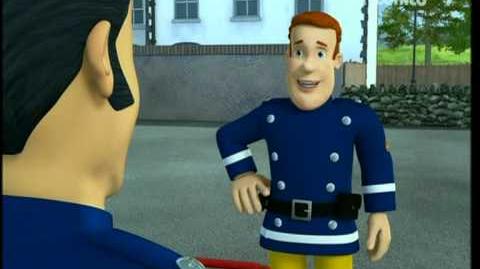 Ad blocker interference detected!
Wikia is a free-to-use site that makes money from advertising. We have a modified experience for viewers using ad blockers

Wikia is not accessible if you've made further modifications. Remove the custom ad blocker rule(s) and the page will load as expected.